Tiller Plots His Tour
We weren't supposed to hear Bryson Tiller's second album True To Self until June 23, 2017, yet, we got it over the weekend!
Around midnight of May 26, 2017, the artist tweeted that True To Self was out NOW, weeks after he had just set the pre-order date.
Now, to add to the blessings, Tiller has given us dates for his Set-It-Off Tour ft. singer H.E.R. and producer Metro Boomin, both pictured below.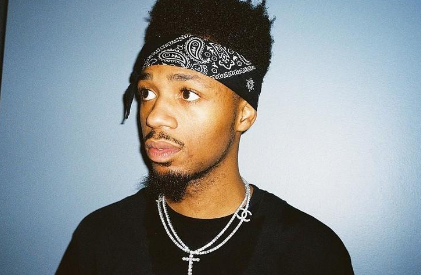 In the music industry, It's the thing to drop new stuff without warning to the fans. It keeps us on our toes! Tiller along with others are definitely showing us that we need to be focused to catch all the latest.
The Set-It-Off tour is set to start in August. There are so many upcoming tours going on! Which one are you going to?! Check the tour dates for Bryson Tiller below!