Beyoncé's Flawless New Maternity Pics!
Beyoncé blessed us again with a new beautiful maternity shoot.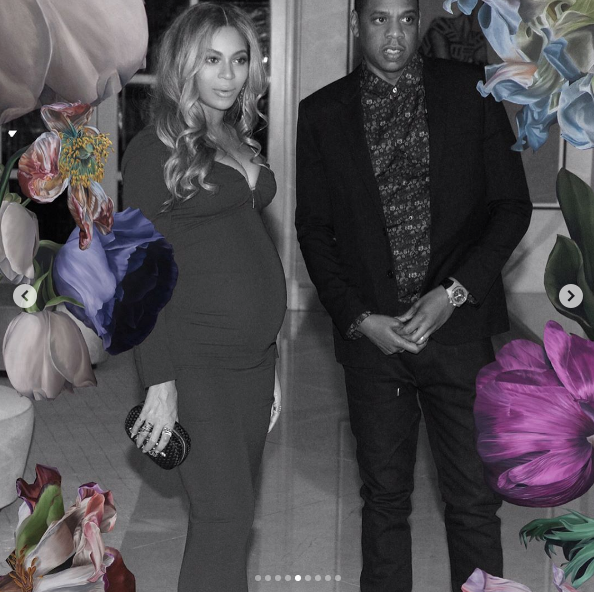 The Queen Bey, who is pregnant with twins, posted on Instagram Saturday night some flawless photos showcasing her baby bump.
The Queen also posted a slideshow video set to the The Isley Brothers 1972 hit song "Pop That Thang" with hubby, Jay, and their daughter Blue-Ivy, showing off that pregnancy glow!
Beyoncé is killing the pregnancy game! It's only a matter of time until she introduces the Carter Twins into the world!